Supporting your company's needs for
ISO 9001 (Quality), ISO 17025 (Laboratories), ISO 14001 (Environmental) and ISO 45001 (Occupational Health & Safety)
About the Midea Group Inc. philosophy:
We specialize in ISO System Support for small to medium size manufacturers and service companies in the United States. We understand that ISO compliance can range from inconvenient to overwhelming for small to medium size businesses. The MGI objective is to get and keep your company compliant, maximize the benefits from implementing these systems, while minimizing the negative impact on your organization. We will work you through the paperwork and terminology, be on-site to support you through your audits and provide guidance through the entire process.
---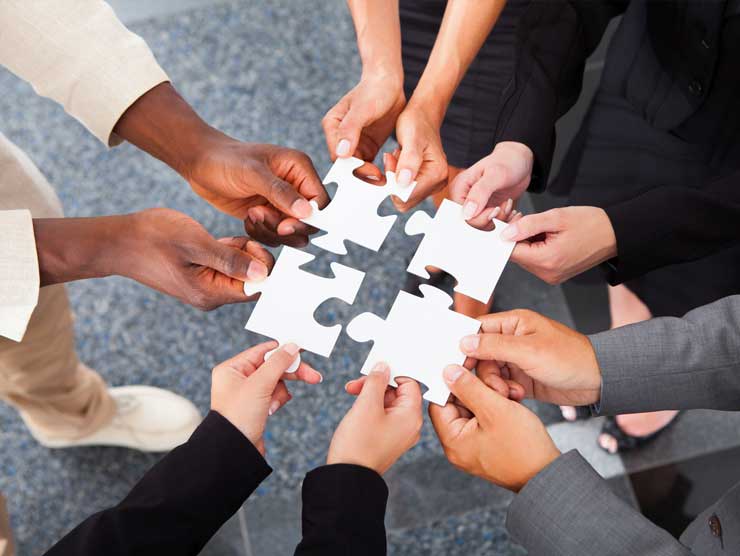 OUR MISSION
To provide clear guidance for small to medium size companies on the process of becoming certified to the ISO standards. During an initial, no obligation phone meeting, we will go over the process and anticipated costs.
OUR MISSION
Our technical auditors have over 25 years experience working in manufacturing and relate well with top management and production floor personnel. Using a non-threatening and patient approach, the stress and anxiety of going through the accreditation process is reduced.
OUR MISSION
We can integrate ISO 17025 (Laboratories), ISO 14001 (Environmental) and/or ISO 45001 (Occupational Health & Safety) into your existing ISO 9001 Quality Management System. With the alignment of the standards, management of multiple standards can be integrated to minimize time and wasted effort.
Our services will be tailored to your experience, timeframe and company processes. We can provide on-site training as well as creation of all the required documentation.
Our services will be tailored to your ISO experience, permitting requirements and company processes. We generally recommend an ISO 9001 integrated system.
ISO 17025 is the standard for Testing and Calibration Laboratories. Our technical staff has in depth experience auditing to this standard and the additional requirements from the registrars.
Internal Audits and Internal Auditor Training
We can provide internal audits for your company using our internal audit forms or yours. The number of audit days are typically based on the number of employees, number of locations and complexity of the business.
ISO System Upgrade Assistance
All the ISO standards are modified on a periodic basis. It is important to review your documentation and procedures after these revisions to make sure you remain compliant. We can do your documentation upgrade including internal audit forms.
The process of becoming ISO 9001 certified can be confusing. This is a step by step guide on the typical certification process.1. The process starts by obtaining a copy of the…
September 27, 2019